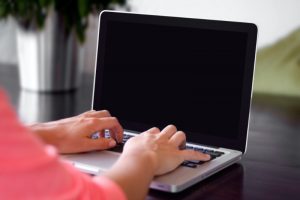 Monday Night Chill Zone
Every fortnight – online (Zoom)
Next session: Monday 6th December, 7 – 8pm
Have these crazy times got you feeling stressed out, overwhelmed, fed up, tired, and feeling like you can't rest?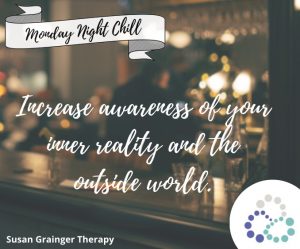 How does this sound?
An hour of time spent warm and cosy in your own home, and all you have to do is lie back, and listen.
A regular online session designed to relax and provide an atmosphere of calm to soothe jangled nerves and restore balance and good nature.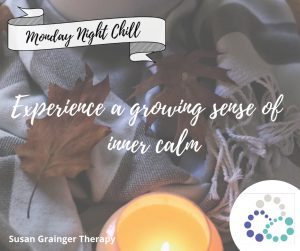 An hour of relaxation
Did you know that an hour of chilled out relaxation can help you experience a sense of growing calm.
It can actively reduce your stress levels to allow you to think more clearly and aligns mind body and spirit.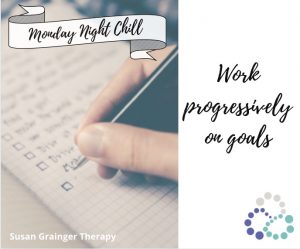 Online on Zoom
Just tune in on Zoom, any of the dates listed, at 7pm.
Next session: Monday 6th December, 7 – 8pm
Only £15 or 4 sessions for £48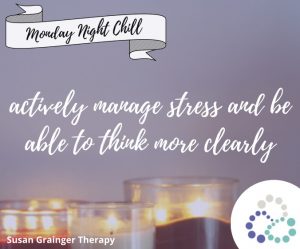 To book
Use the booking buttons below to pay online, then email (enquiries@susangraingertherapy.co.uk) or text me (07512 762546) with your details. I will then send you the meeting link(s).
     4 sessions
£48.00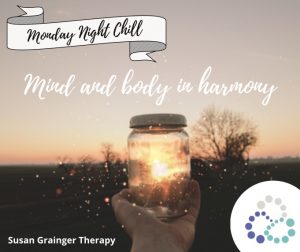 Dates & Booking for Workshops
     Monday 6th December 2021 £15.00      Monday 3rd January 2022 £15.00      Monday 7th February 2022 £15.00      Monday 7th March 2022 £15.00      Monday 4th April 2022 £15.00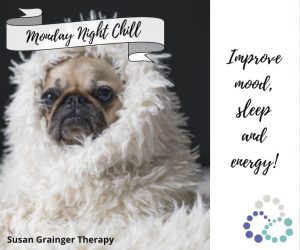 Journaling for Beginners
Online (Zoom)
Next session: Wednesday 17th November, 7 – 9 pm
Regular expressive writing has proven emotional and physical benefits; it is a nurturing process, empowering the writer to express themselves freely so they can develop and grow.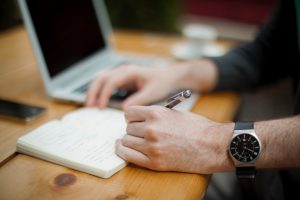 Proven Benefits
Journaling about how we feel can be a huge benefit to mental health.
In a world where nothing is quite certain and things change quickly, we all need a reliable way to reduce stress, rein in emotions, keep a hold on reality and boost creative thinking.
"Journaling is like whispering to one's self and listening at the same time"Mina Murray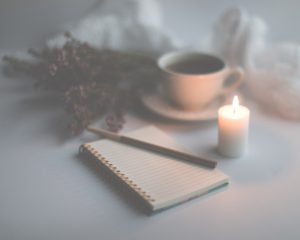 Dates & Booking for Workshops
     Wednesday 17th November 2021 (7 – 9pm) £35.00      Wednesday 16th February 2022 (7 – 9pm) £35.00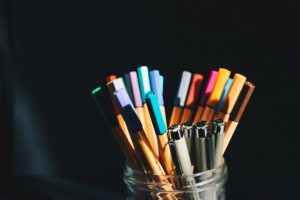 Self-care
Now there's a thought! In this crazy, busy and often strange world, what does it mean?
The basic definition of self-care is:
"The practice of taking actions that are necessary to sustain life and health normally initiated by the individual for him – or herself." (Oxford Reference).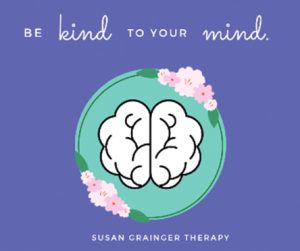 Function
Without some level of self-care, we would not function in any kind of effective way. We would just be on autopilot, going through the motions or we may be experiencing anxiety, panic, a sense of being lost and demotivated. Sleep and behaviour patterns can become disrupted and even our appetite can suffer.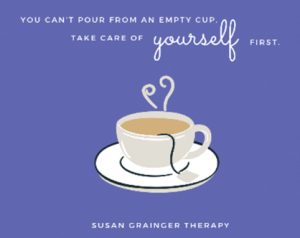 The Basics
In order to begin to make changes, we must first understand some basics:
What is self-care?
What does it actually look, feel and sound like?
And why is it so important?
You may be wondering how you can possibly manage to achieve some level of this or be thinking how do you even start with it?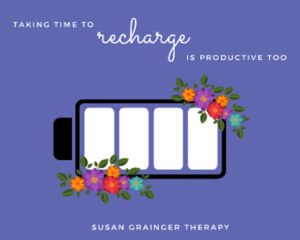 Session & Workshop
My self-care session and workshop are designed specifically to answer these questions and more. It's full of ideas, suggestions and useful tips not only to do on a practical level but also from a psychological level to embed new thoughts, behaviours and thinking patterns into your normal routine quickly and easily.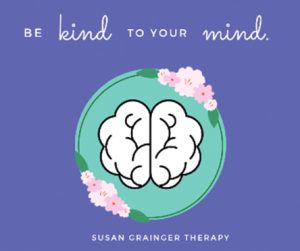 Dates & Booking for Workshops
Online (Zoom)
Next session: Tuesday 30th November, 7 – 9pm
     Tuesday 30th November 2021 (7 – 9pm)
£35.00
     Tuesday 22nd March 2022 (7 – 9pm)
£35.00
If you would like to receive occasional hints and tips from me, please fill in your details (your name, email address and phone number).
You will then be able to click on the link that appears to download your free copy of 'Top Tips for Great Self-Care'.